Description
Description
Murano Mirror – Elegante – with 24 Karat Gold
Expertly hand crafted in Murano, the displayed Murano Mirror exhibits an exquisite hand blown build. Effortless elegance, 24 karat gold, great attention to details characterize this unique mirror. The perfect Italian alliance of prestige and art. For the modern and luxurious living. The unique design gets adorned by the contrast of the details, it gives the mirror dynamic and makes it an incredible eye-catcher. The artwork is signed by the artist, labelled by the atelier and certificate of origin is provided.
SHOP WITH CONFIDENCE!
We guarantee that all our artworks are 100% authentic. Deliver right to your doorstep. Provide 14 days money back guarantee. Your satisfaction is 100% guaranteed!
Reviews (0)
Our offers
Out of stock
Production: blown glass mirror made in Venice, Italy Delivery: 20 days Dimensions: 34 cm (13.4 inch) height, 16 cm (6.3 inch) width Authenticity: certificate of authenticity is provided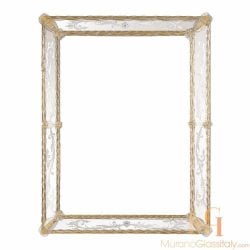 Production: engraved mirror made in Venice, Italy Delivery: 30 days Particularity: Murano glass decoration is infused with 24 karat gold Authenticity: certificate of authenticity is provided Height: please select from the drop-down list to display price
Out of stock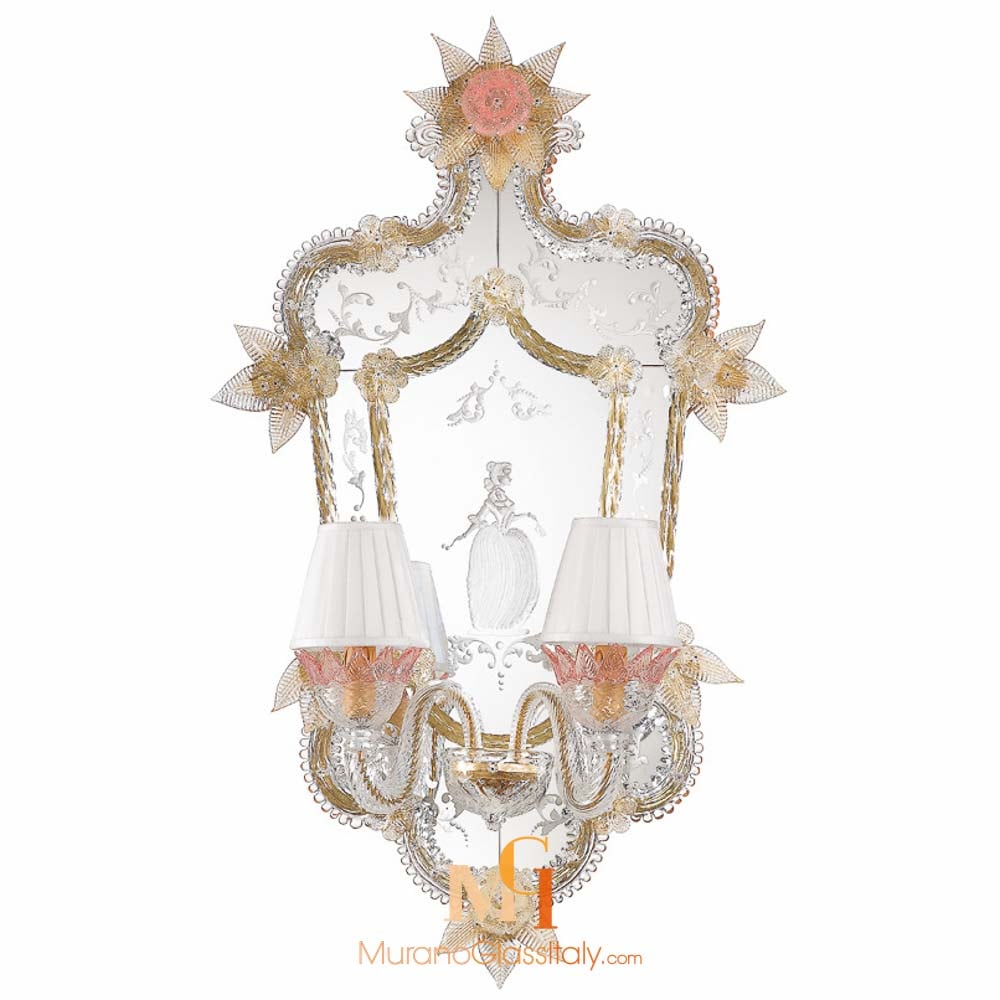 Production: blown glass mirror made in Venice, Italy Delivery: 20 days Dimensions: 91 cm (35.8 inch) height, 74 cm (29.1 inch) width Particularity: infused with 24 karat gold Authenticity: certificate of authenticity is provided