Description
Description
Murano Glass Couple – Amore
One of the best feelings in the world is when you hug someone you love, and they hug you back even tighter. The Murano Glass Couple sculpture represents love, the most sincere feeling, which is the hardest to be expressed by words. The ancient art of Murano glass making meets eternal love in this truly stunning sculpture. What better way to say 'I love you' then giving as a gift a hand blown original Murano glass sculpture made in the lagoon of Venice, Italy. The artwork is signed by the artist, labelled by the atelier and certificate of origin is provided.
Shop with Confidence!
We guarantee that all our artworks are 100% authentic. Deliver right to your doorstep. Provide 14 days money back guarantee. Your satisfaction is 100% guaranteed!
Amore - Murano Glass Couple
Average rating:
1 reviews
Jun 29, 2017
USA/Germany
I have never seen such an amazing piece of art! I fell in love with this piece when I took a trip with my children to Italy and I knew I needed to bring back a piece of Italy with me. I ordered this online and I was so happy when I received the box! It is absolutely stunning!
Our offers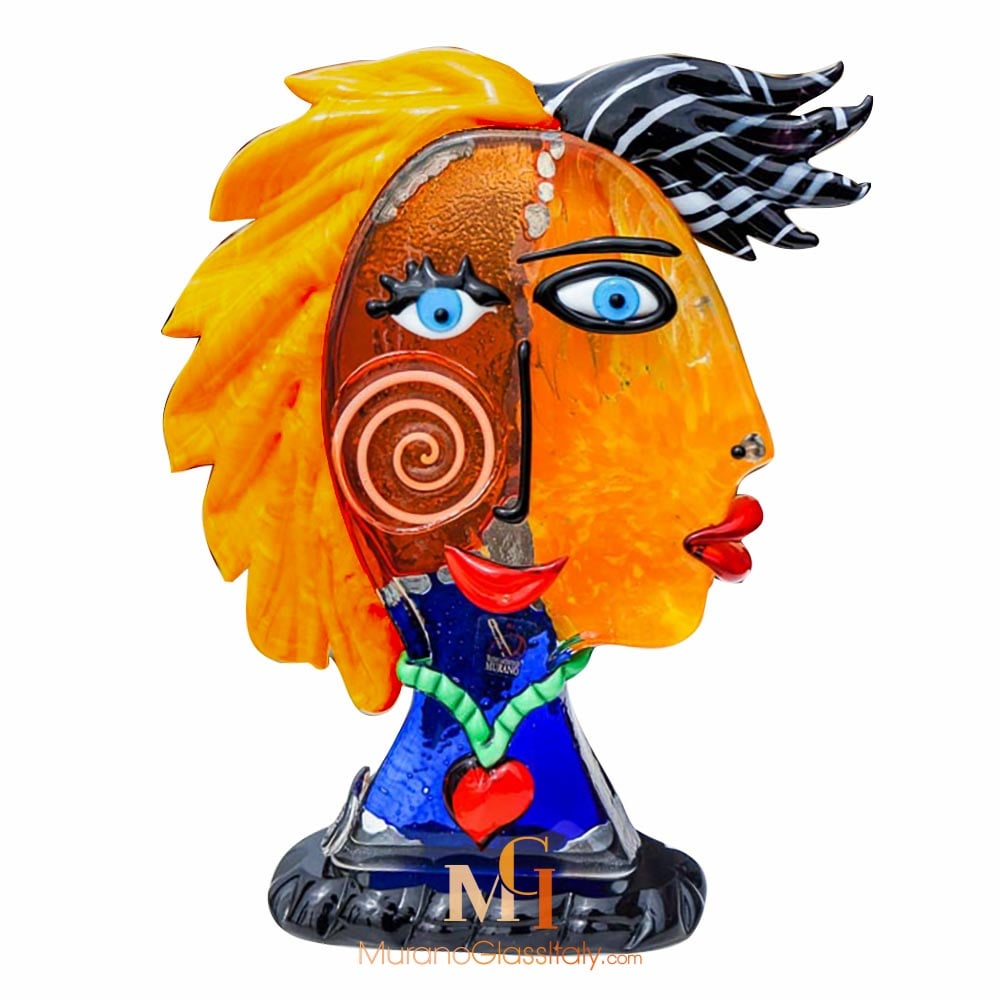 Production: Handmade glass sculpture made in Murano, Italy Artist: Certified Murano master glassmaker Delivery: 15 days (made to order artwork) Dimensions: 28 cm (11 inch) height Authenticity: signed, labeled, certificate of origin is provided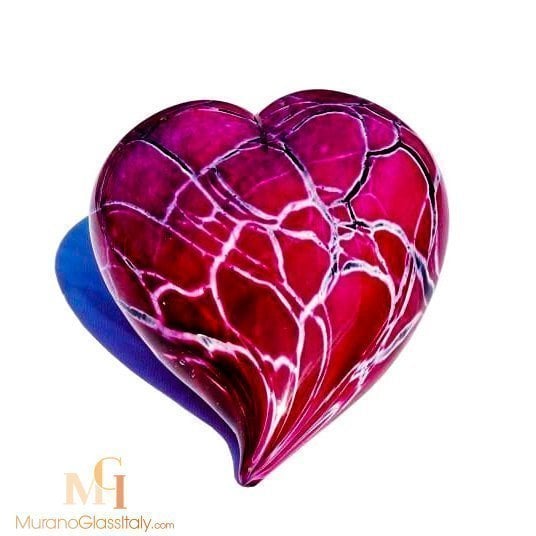 Production: Hand blown glass sculpture made in Murano, Italy Artist: Certified Murano master glassmaker Delivery: 14 days (made to order artwork) Dimensions: 5cm (2 inch) height – 15cm (6 inch) length – 13cm (5.1 inch) width Authenticity: signed, labeled, certificate of origin is provided
Production: Hand blown chalcedony glass sculpture made in Murano, Italy Artist: Certified Murano master glassmaker Delivery: 15 days Dimensions: 35 cm (13.78 inch) height, 13 cm (5.12 inch) width Authenticity: signed, labeled, certificate of origin is provided