Pablo Picasso once said, "Art washes away from the soul the dust of everyday life." Surrounding yourself with beautiful fine art is a unique way to express yourself in your atmosphere while clearing away that "dust". Thankfully, it is now easier than ever to buy beautiful Murano glass artwork from the convenience of your home. On MuranoGlassItaly.com you can buy directly from the Murano glass artisans. The artists of our Murano glass store can not only create a unique masterpiece for you, but offer it to you at the lowest price on the market while guaranteeing authenticity.
Did you know that you can buy online?
Not so long ago, the market of Murano Glass was only in physical Murano glass stores located on Venice and Murano. Before the Internet, anyone who wanted to purchase the glass masterpieces, had to travel to Murano. There they would then require the assistance of a trusted expert to guarantee authenticity and quality. Otherwise, travelers would have no clue if they are paying a proper price. Then, finally, would come the tricky task of safely packing it home.
Now that Internet is making the world smaller, having access to buying a unique symbol of good taste and luxury, like Murano glass, has never been more simple. We are the Murano glass store to provide you with expert advice. Maybe you are currently building a house, just moved into a new home, or looking to give a breath of fresh air to your cocoon; a unique Murano glass chandelier, a brilliant vase, or a contemporary sculpture can add a pop of personality to your home. And, it will be shipped directly to you.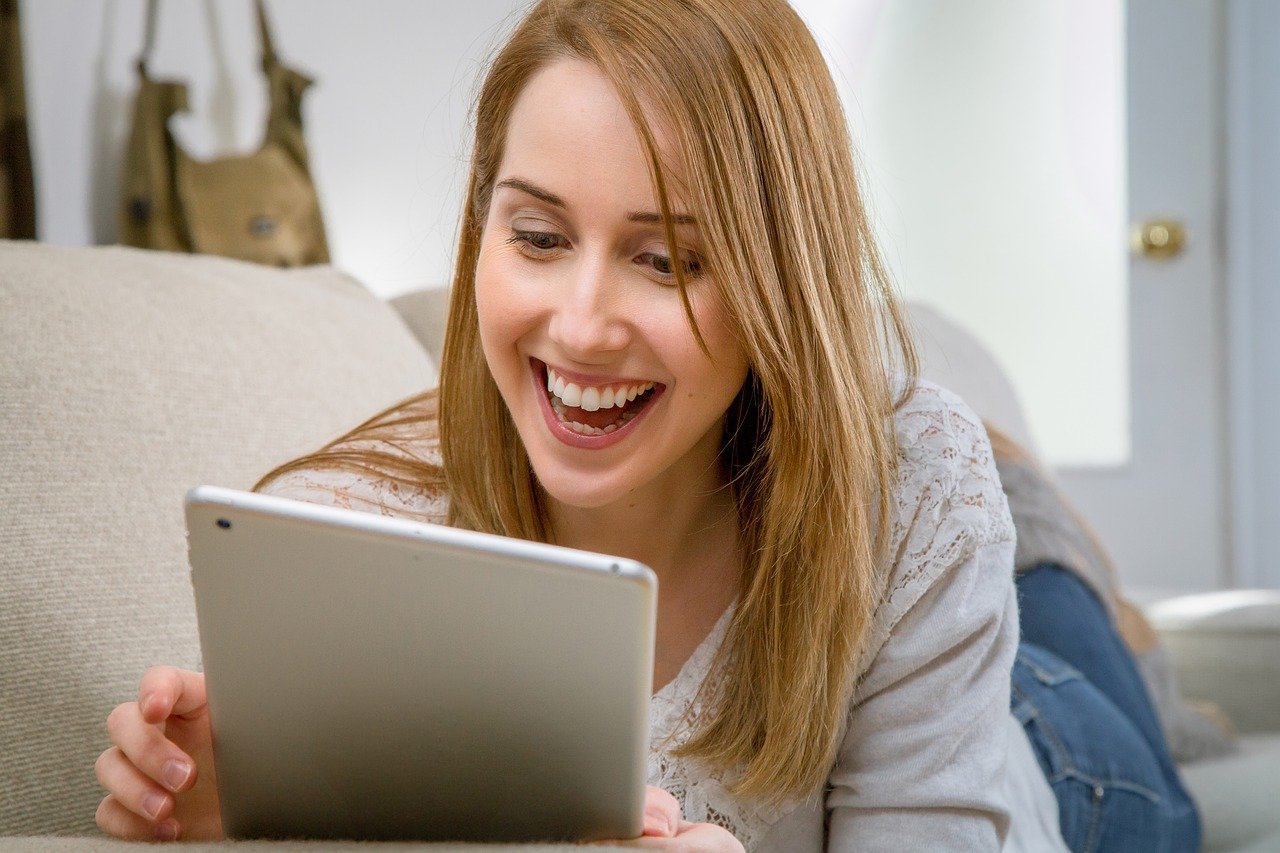 What are the advantages of buying online?
No need to travel, hire an expert, risk buying a counterfeit, or fret about how you will get your art back home in one piece.  Now, the only hard part is picking which one fits you or the person you love.
We have worked to make this process as easy as possible for our clients: order anytime you want, any piece you want, in the comfort of your home.  We promise an incredible variety of choice. Instead of browsing through a shop with work from just one artist, in our Murano glass store, you have access to collections from multiple artisans who are masters in the art of glassblowing. Maybe you are shopping for a special person in your life who deserves a piece of art as rare and beautiful as they are. A sumptuous vase for your best friend or a bright chandelier for your spouse would be an exceptional and unforgettable gift. Your gorgeous masterpiece is waiting for you on our Murano glass store online site.
What is Murano Glass Italy?
Murano Glass Italy is the solution to all those struggles. We will go to great lengths to ensure our clients have the best service. Those who buy through us have the assurance that they are buying a genuine piece of art. Authenticity is guaranteed and certificates are provided. Maybe you have seen or know already what you want, but you would like a specific color or a certain size. We have our own factory, work also directly with other artists in Murano, and can request a unique custom-made piece just for you.  
Another promise we keep is that you will not have to worry about shipping. All our shipments are assured to arrive safely at your home. We also are available to you and your questions at any time. Our clients are able to contact us directly for anything concerning their order. If your art piece isn't exactly what you wanted, you have 14 days to send it back.
Now that you know the advantages of buying online, and what our website offers, find the piece that will make your home a place that radiates your personality. What are you waiting for? Go on and discover the magnificent and unique art piece you are missing in your life!